Information about hotel
The Agency Hotel San Jose Downtown is located in the most beautiful center section of the city, only a few minutes away from the tourist attractions of the zone, and 15 Kms away from the International Airport.
There are many nearby restaurants and important cultural centers, and just a short drive to one of the largest shopping centers in the country. The hotel is also close to attractions like the National Theater , Museum de Jade, Museum de Oro, and parks that are part of Costa Rica's national heritage, among many others.
The hotel boasts very nice restaurants, bars, and a business center for all your business and communication needs.
If you would like more specific information concerning this hotel please contact our office at (602) 553-8178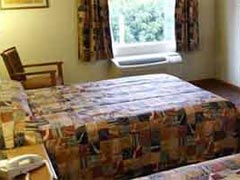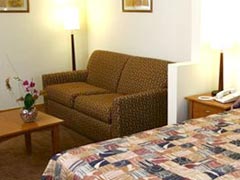 For more information please call our office at 602-553-8178 (ext. 209).
Costa Rica Romance Tour Details
Romance Tours
Latin Women Tours
Peru, Latin Women Tours
Costa Rica, Latin Women Tours
Colombian Singles

7320 N Dreamy Draw Drive
Phoenix, Arizona 85020
(602) 553-8178
FAX (602) 468-1119

Contact Us



THIS PROGRAM IS THE SOLE PROPERTY OF COLOMBIAN SINGLES AND MAY NOT BE COPIED IN ANY WAY OR FORM WITHOUT EXPRESS PERMISSION FROM COLOMBIAN SINGLES.

© COPYRIGHT 1996-2023 - ALL RIGHTS RESERVED.